Eek!! So it seems I've hit the big 100 day countdown, and now it's time to get serious!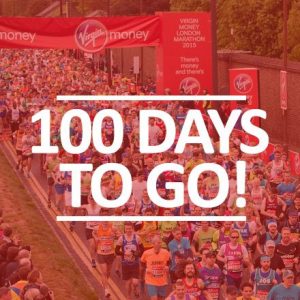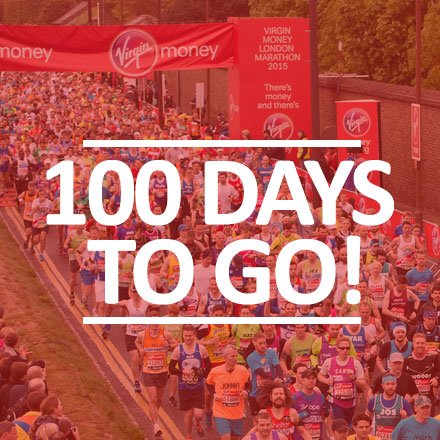 I started my formal training plan at the beginning of the year, but now its crunch time! So far, it seems to be going really well – running 3 – 4 times a week, with a longer run most Sundays!
I've forcefully become acclimatised to arctic temperatures to run in – all included in the fun of being a crazy marathon runner!
As the day gets closer, the importance to reach my fundraising target is on my mind. It's been great to receive such generous donations already, a big thank you to everyone who has donated so far! 🙂
However, there is still plenty of opportunity to do your bit and give what you are able to such an important charity, whilst helping me hit that big £2000 – and hopefully beyond!!
Off for another run now!!
Thank you for reading and supporting!!